The man behind the fish...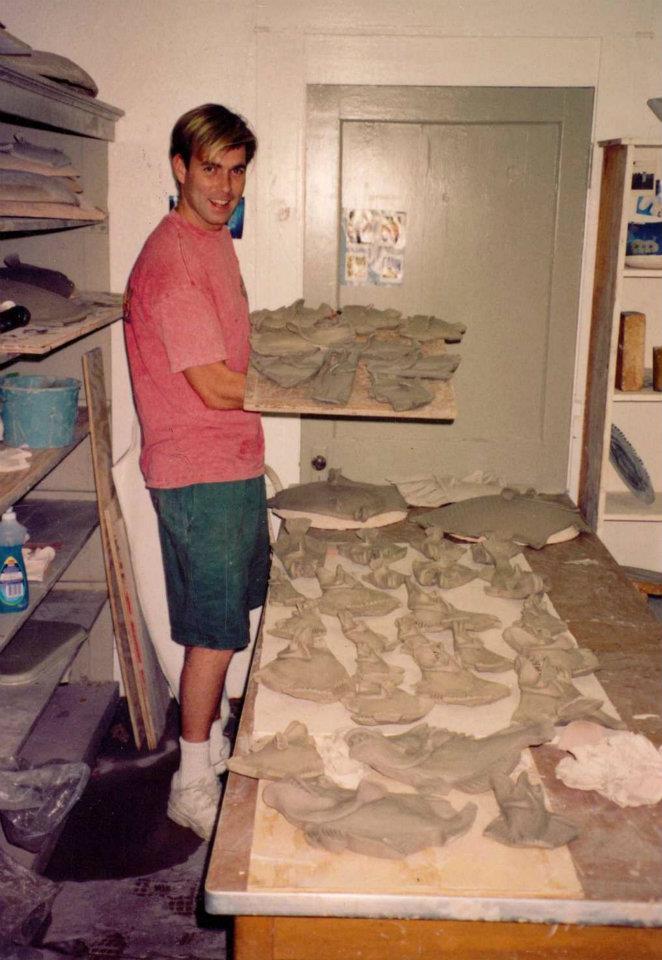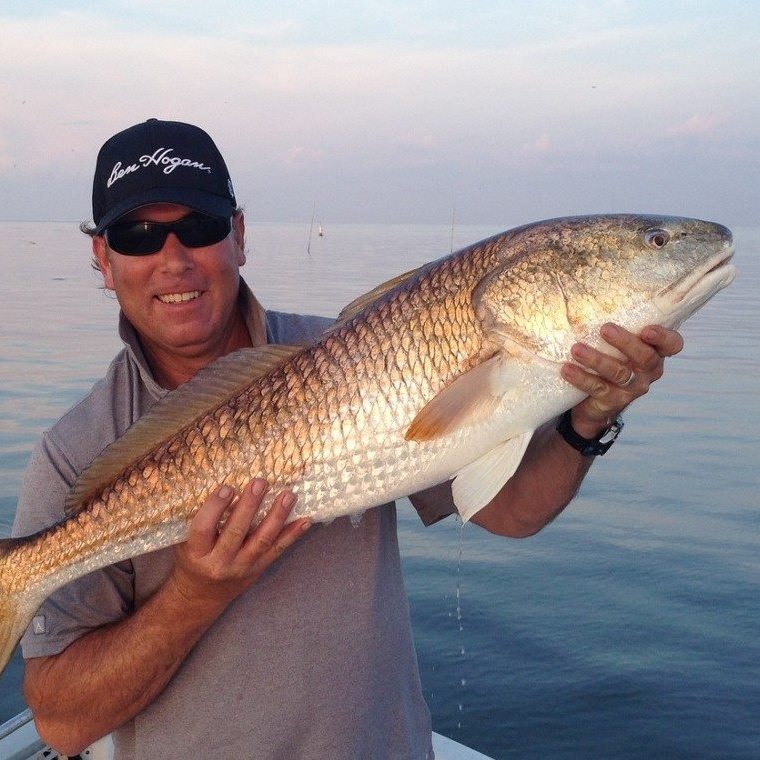 Artist
Mike Quinn
Mike Quinn's lifelong fascination with animals is reflected in his whimsical creatures which he's been making since the tender age of 10. Now in his 40's, Mike continues to create a multitude of unique artwork. Through the years his menagerie has evolved and expanded to include; Tribal masks, large scale fiberglass sculptures, paintings, and his trusty line of "Fish With Attitude". For over 20 years Mike has been selling his art from coast to coast and around the world. We hope you enjoy the art as much as he enjoys creating it.
Wicked Fish
Custom Art
Tikis for All Occasions
Skateboard Pro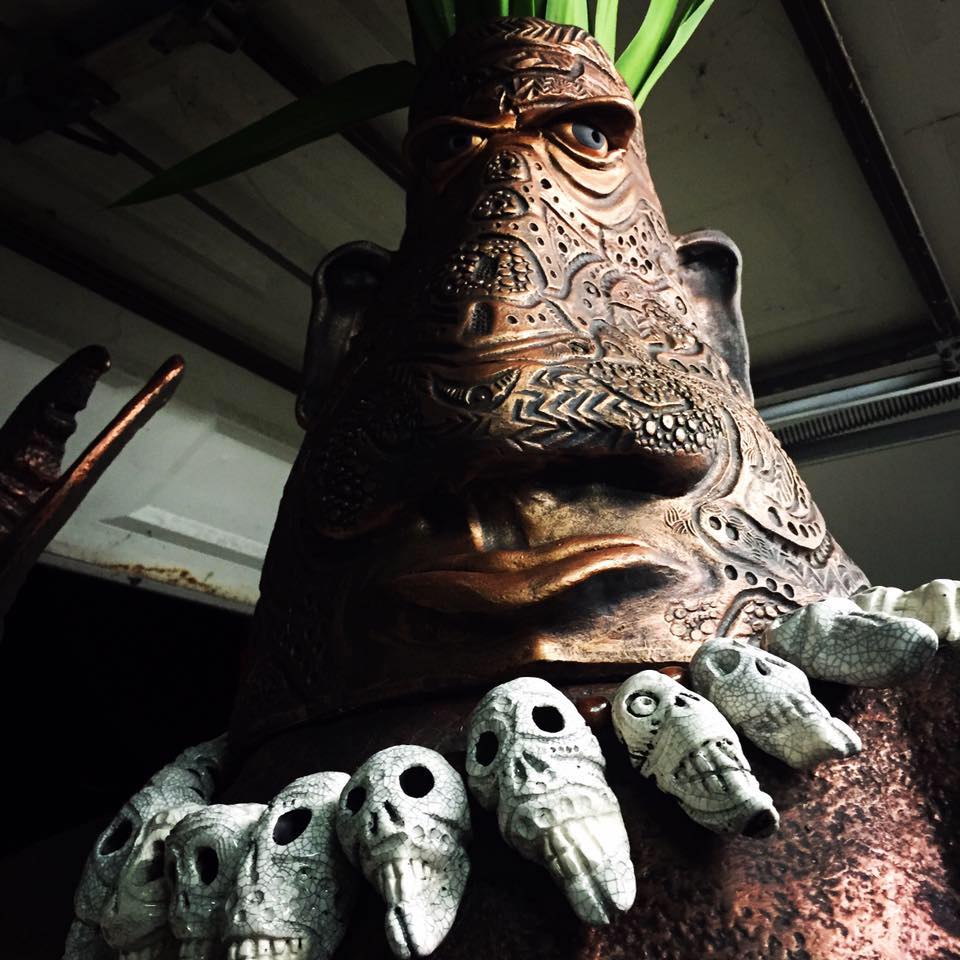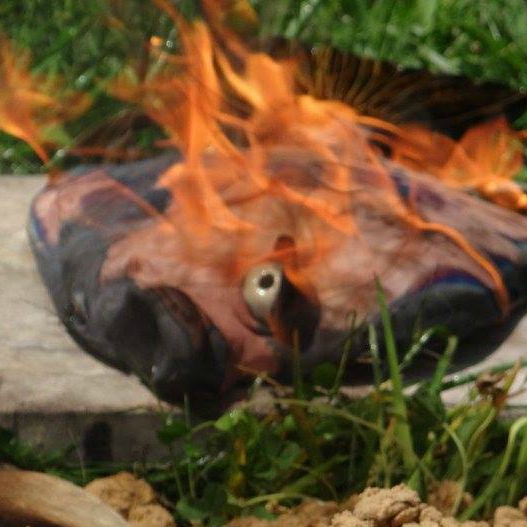 How it all started
Mike went to Texas State University and graduated in 1992. He carries a degree in commercial art, but just for the halibut he took ceramics class as an elective! He began his lifelong fish obsession in 1991, the business just spawned from there. His portfolio is more than just ceramic fish...he creates large scale pieces out of fiberglass that boggle the imagination. His studio is a delight of crab-men, gigantic faux taxidermy, Easter island tiki heads, Crab-man, hell hounds, watercolors and paintings. In 2015 Mike wrote a educational Children's book starring phoebe the fly.
Mike's current art lines include:
Fish With Attitude- A whimsical line of undersea creatures ranging from fish and oysters to crustaceans and other ferocious critters.
Creatures with Attitude- Not to be outdone by fish, the creatures line includes all forms of animals, Fantastical beasts and completely funky mash ups. These are on the smaller side (for Mike that is), mostly created from clay.
Stunt Sculptures- Gigantic, exciting, Huge pieces await you here! Hand crafted with metals, fiberglass, foam or...well only Mike knows. Stunt sculptures are typically custom ordered pieces.
Pheobe the Fly- Mike's first children's book features a globe trotting fly. The book is not only delightful but educational. You can pick up a copy in the gallery shop.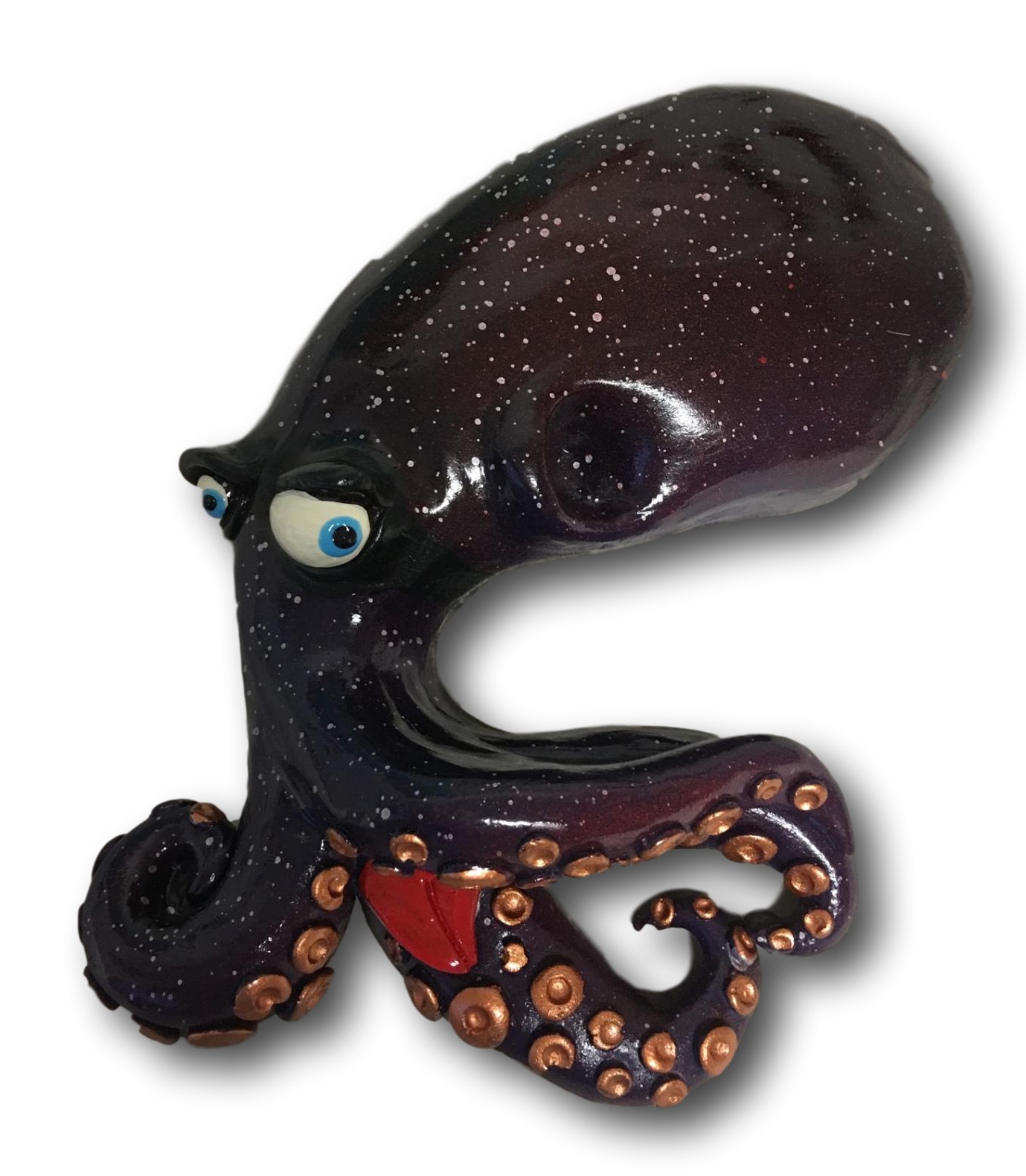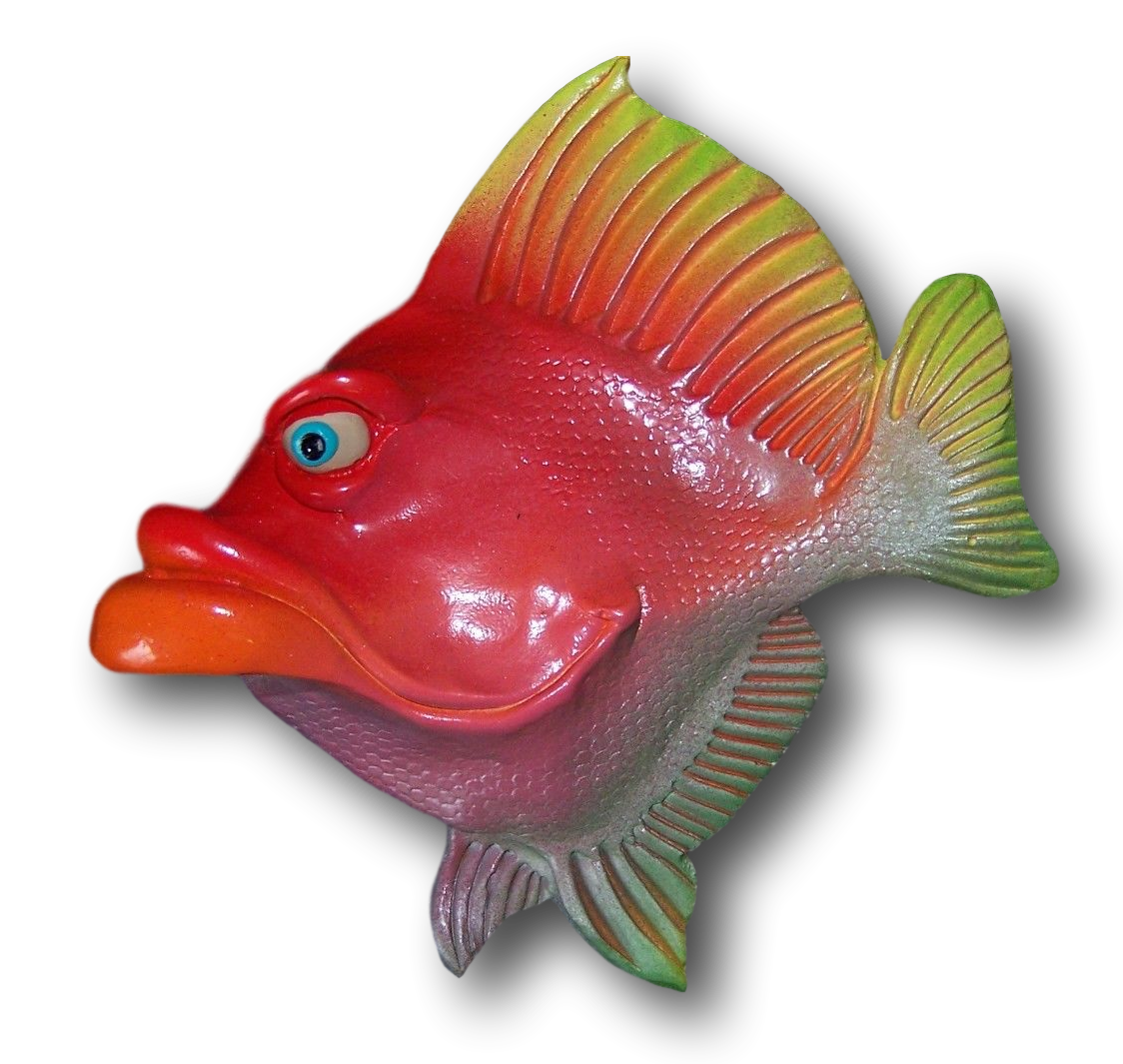 The man needs staff so he doesn't do this alone...he has backup staff! His lovely wife and kids pitch in with the family business too...you'll see them setting up molds, carving, painting, packing fish, answering emails, building websites and basically making the artists job a breeze. Even the dogs get into the groove with business providing great inspiration and scale to his work (that means they stand next to stuff). Seriously, all he has to do is make the art...how awesome is that?!