When you want a octopus with style...Custom is the way to go!
These pieces are part of the custom collection of Fish with Attitude. No two will be the same and each will feature the their own quirky personalities. Many of these pieces will be larger than the standard Fish with Attitude and custom crafted for the client. These are designed to hang on the wall but the artist can certainly make a piece to sit on the table or shelf as well.
Here you can see the octopus in the making...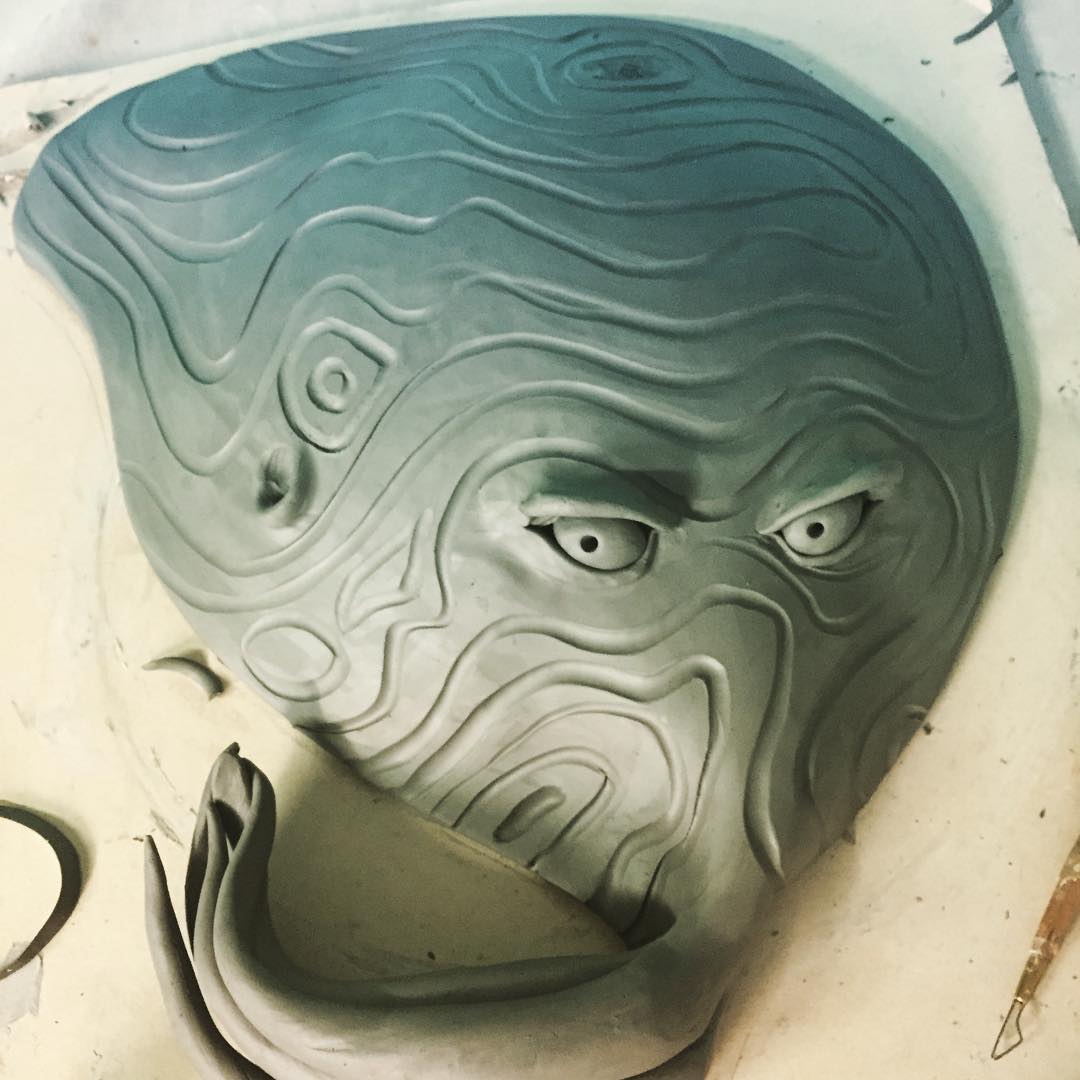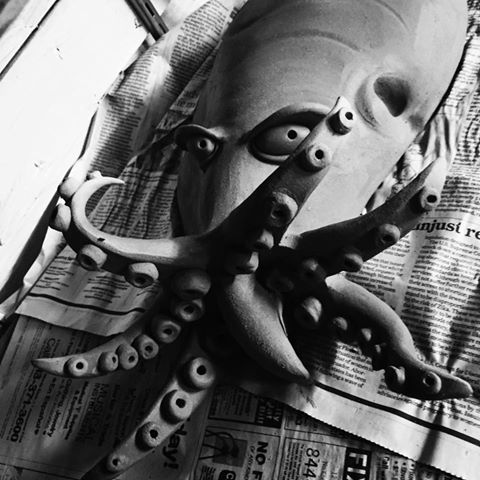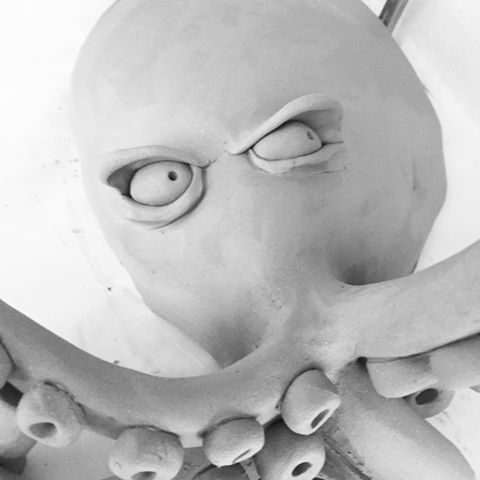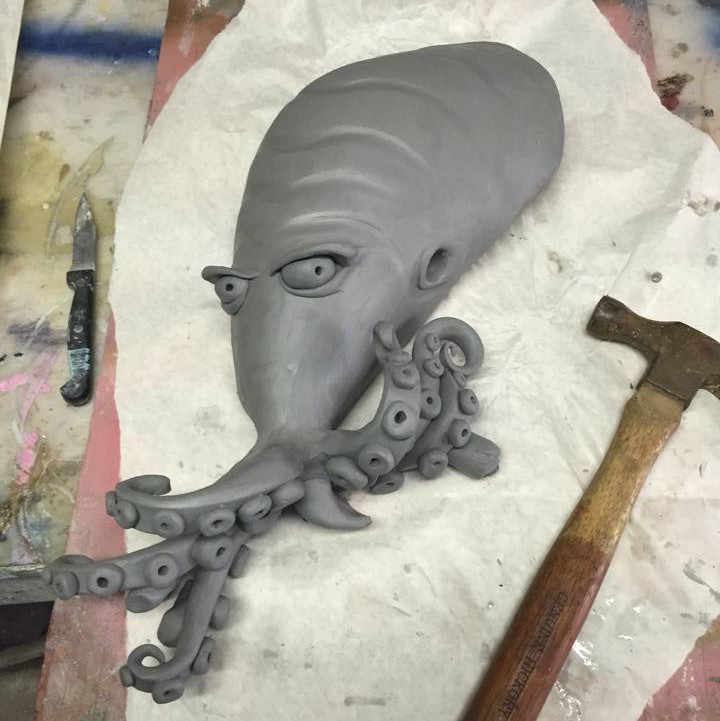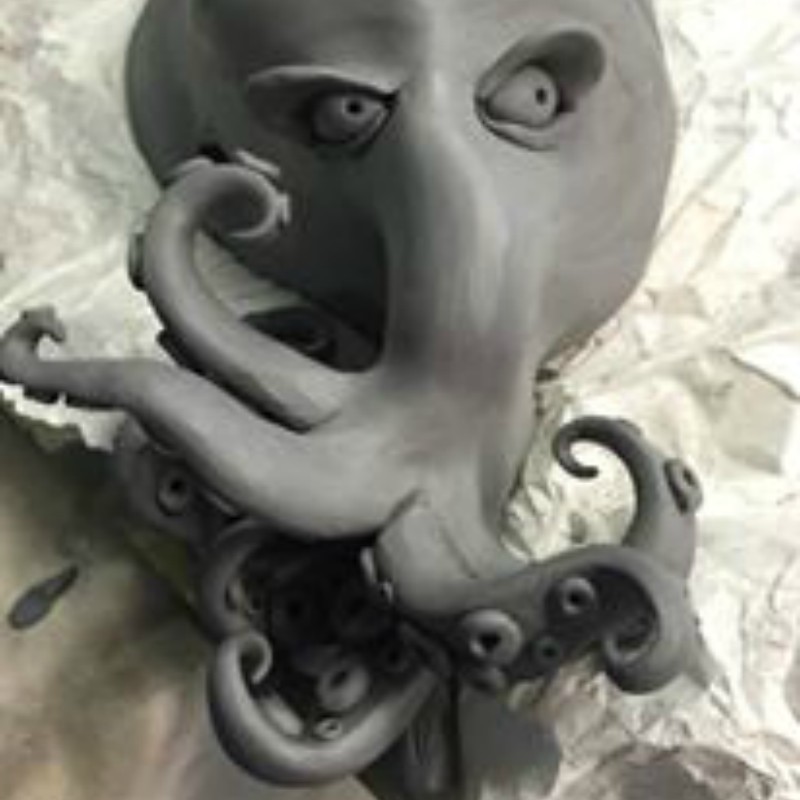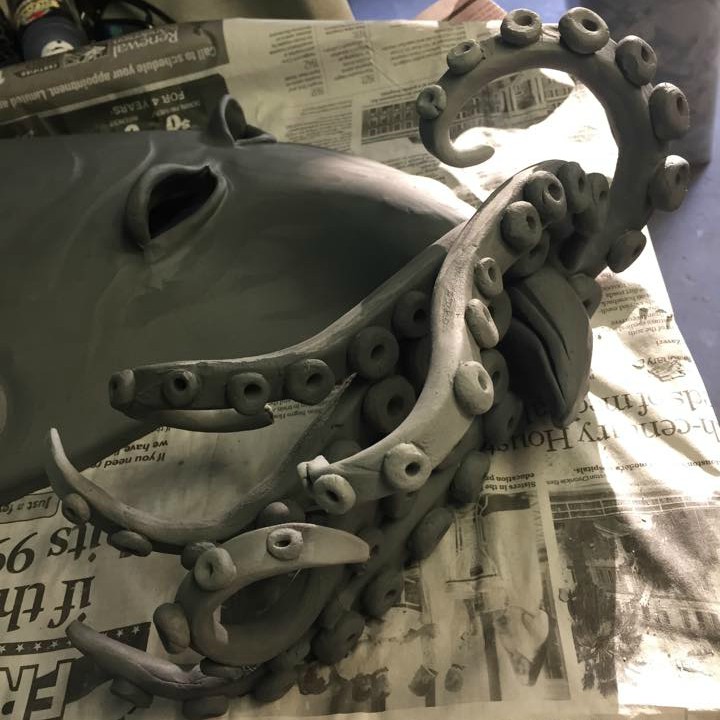 As you can see these custom pieces can take on many looks depending on the unique sculpting. These guys almost always have oversized bulbous heads, the suckers are a key feature to make the pieces pop to life...and those eyes have to have just the right amount of attitude. The curled tentacles make each piece unique and interesting, along with strategic body wrinkles. Who wouldn't want one of these?
The finish work makes each octopus take on a life of it's own....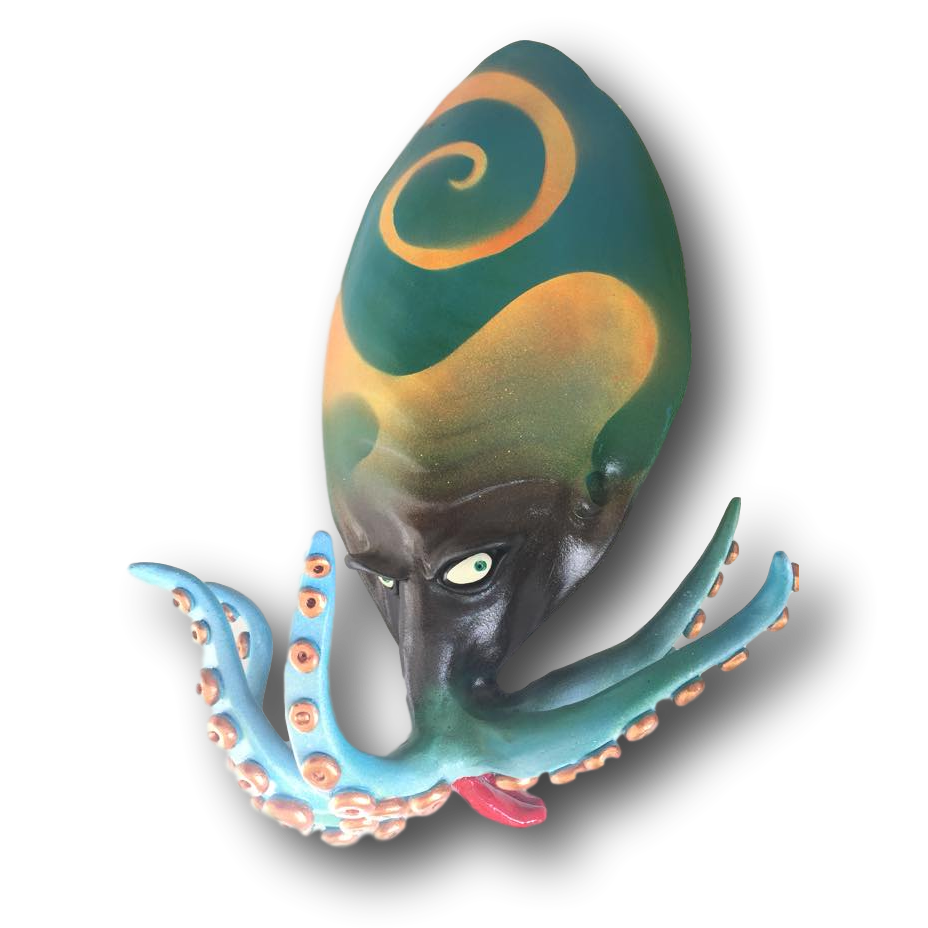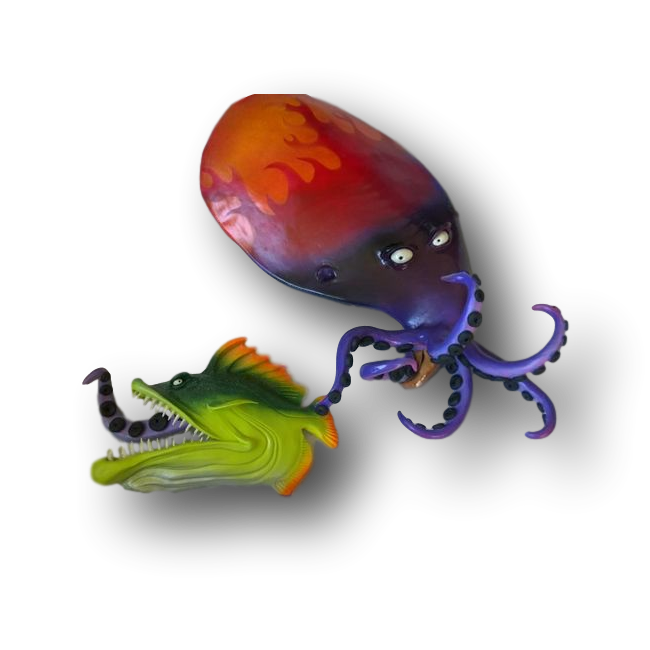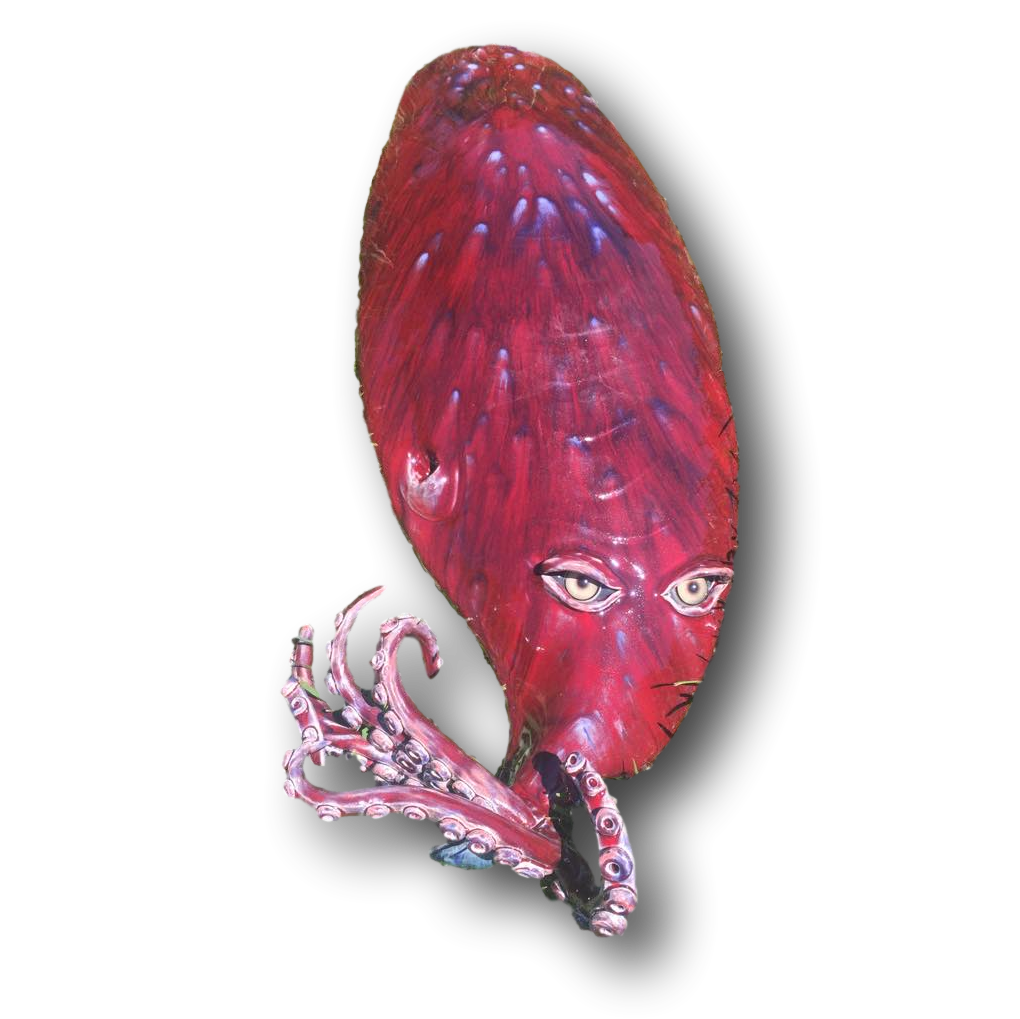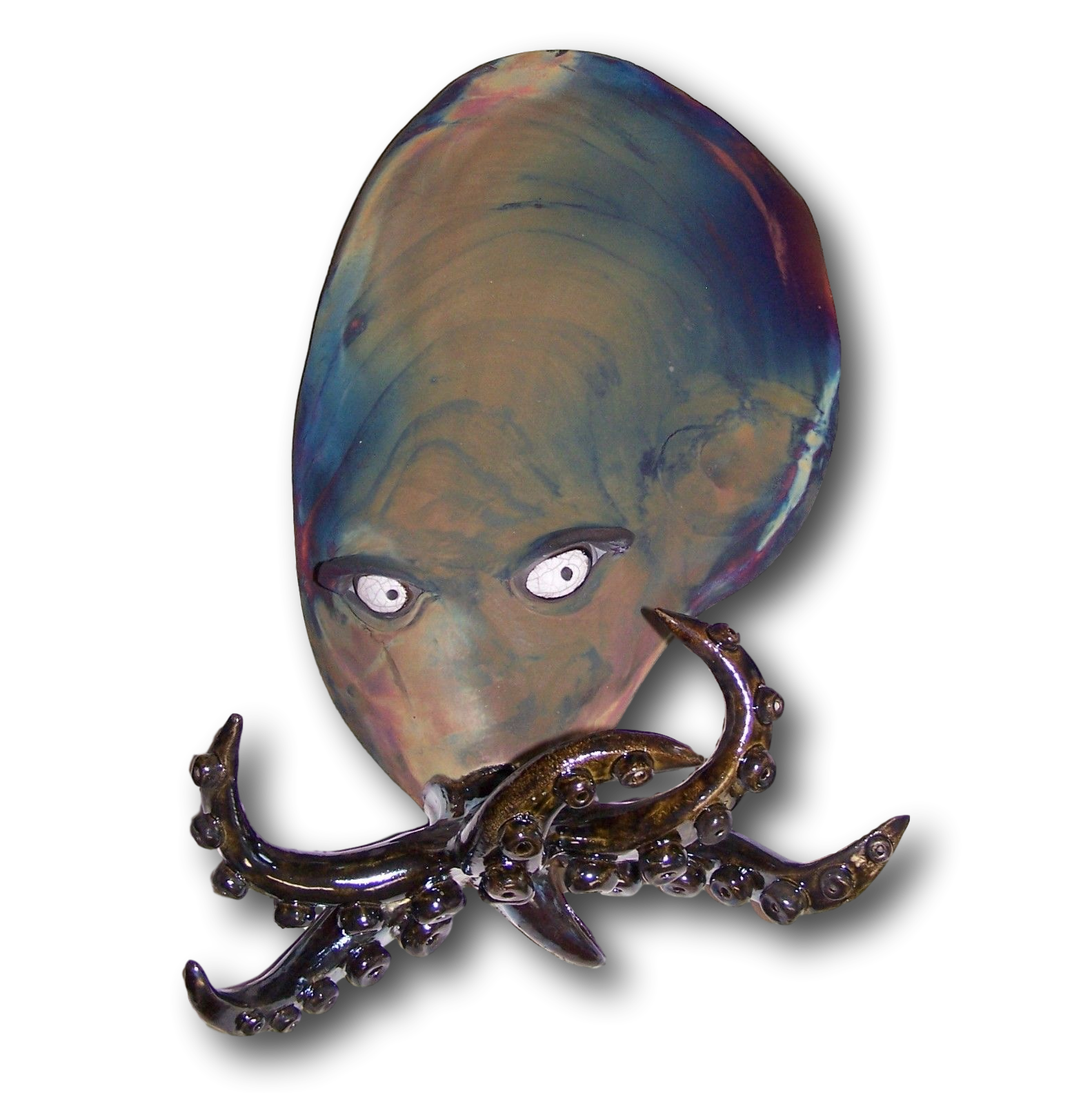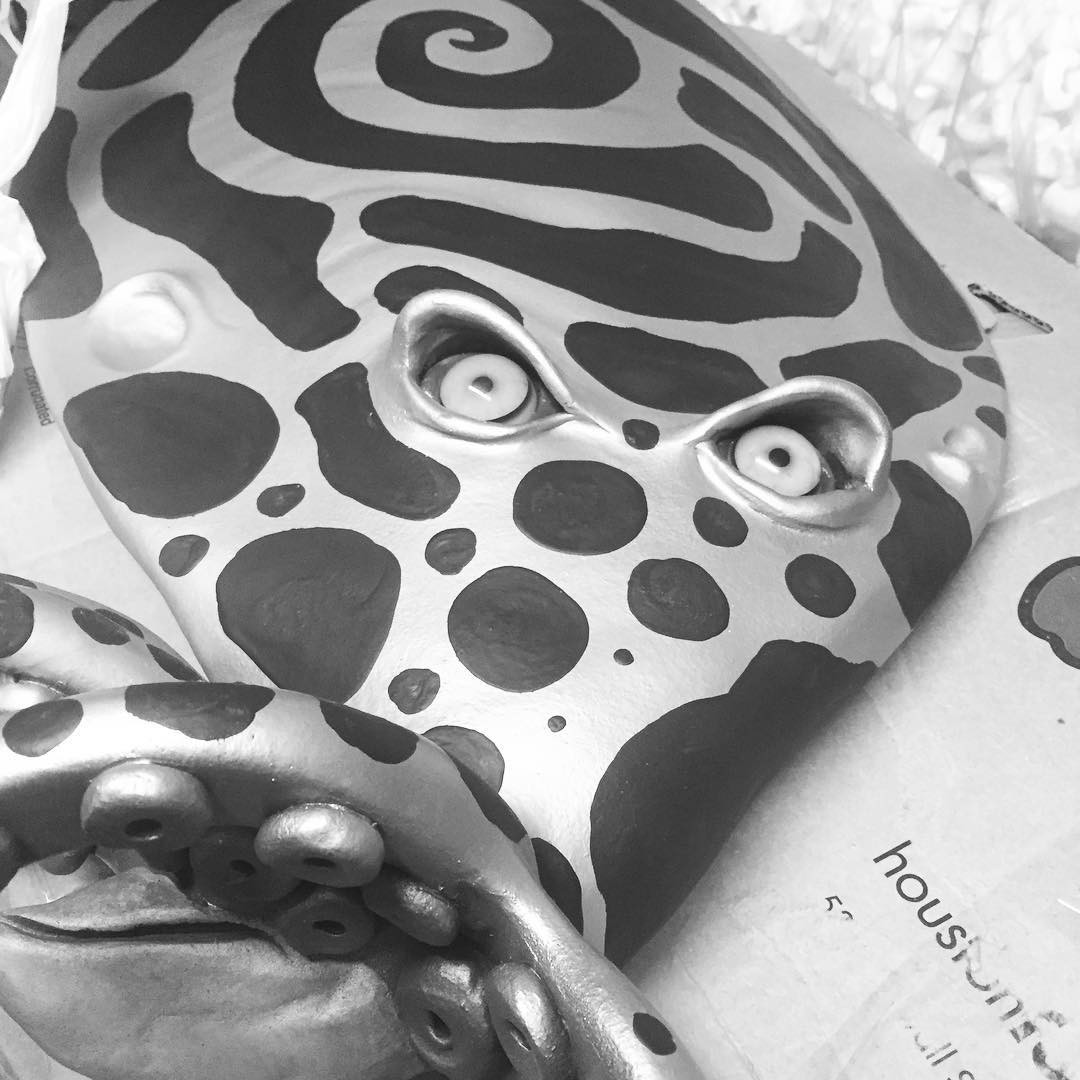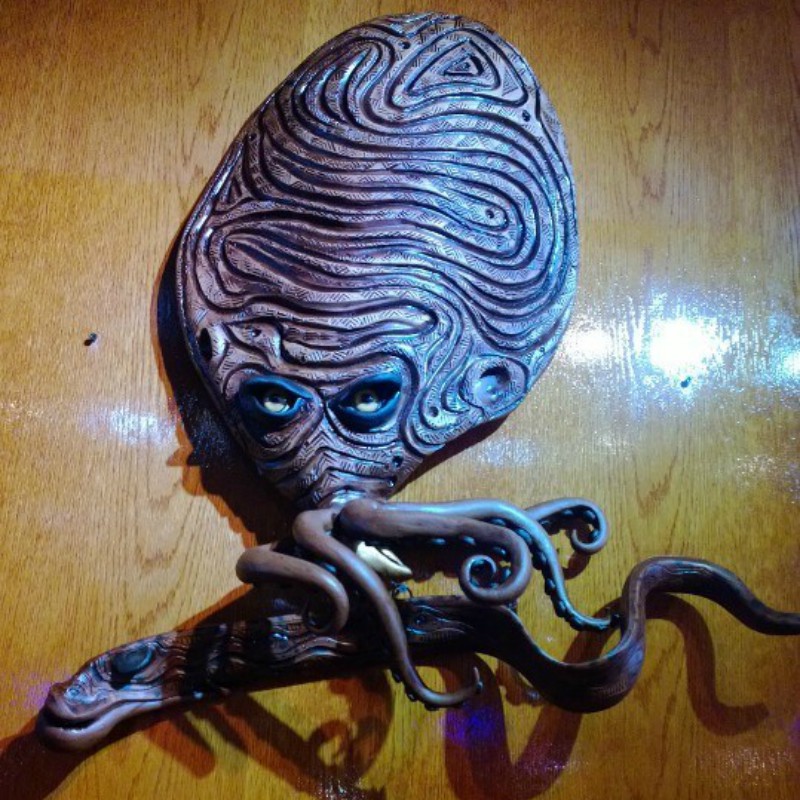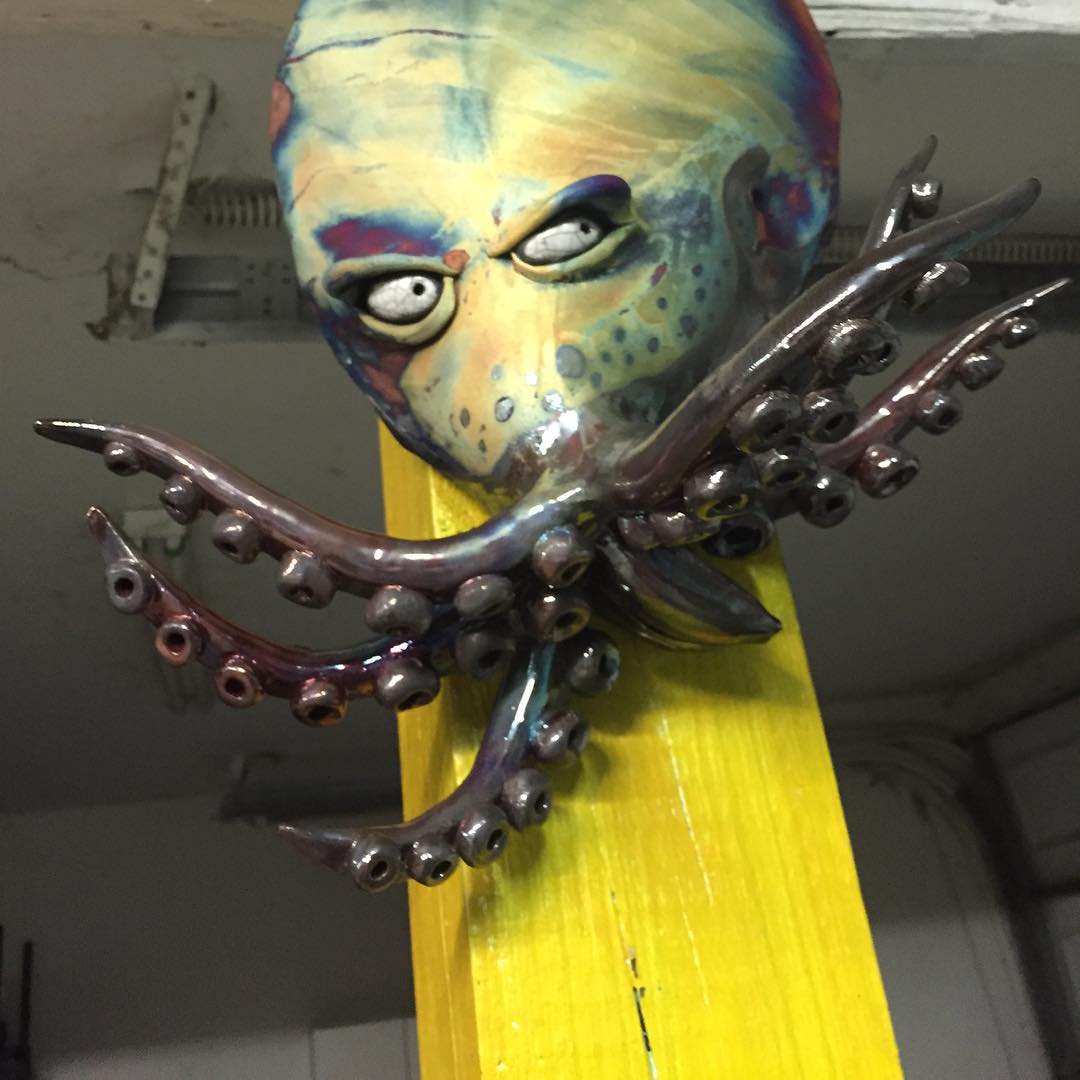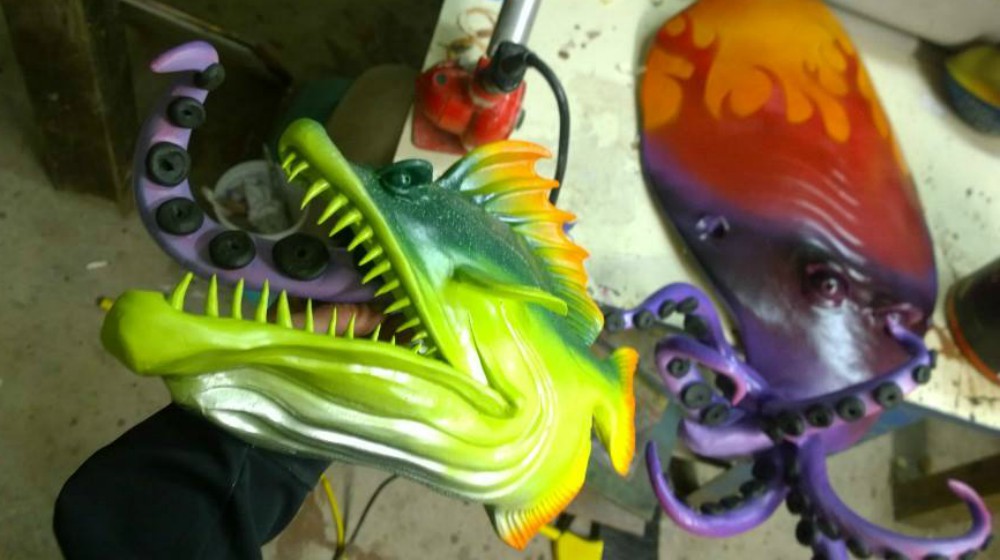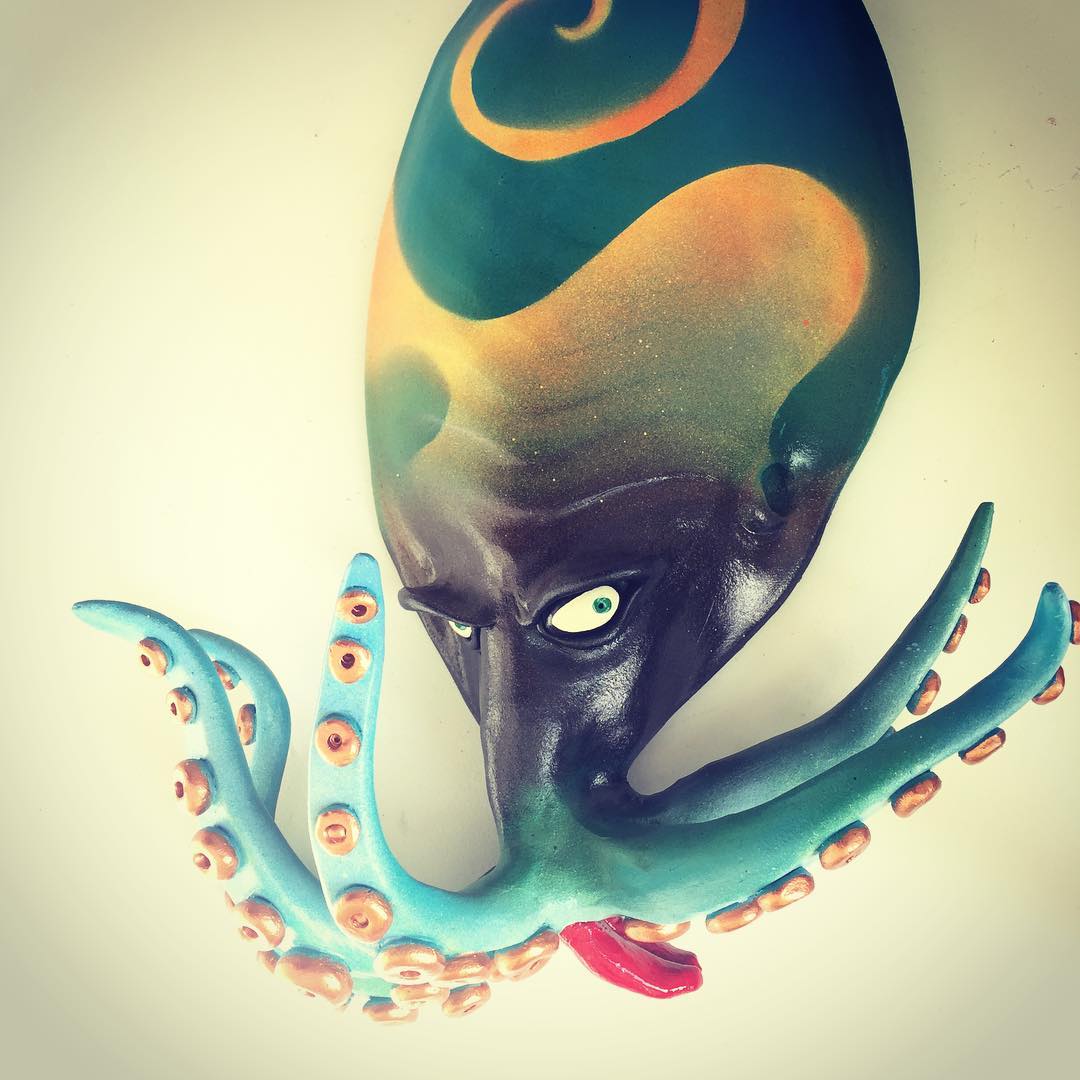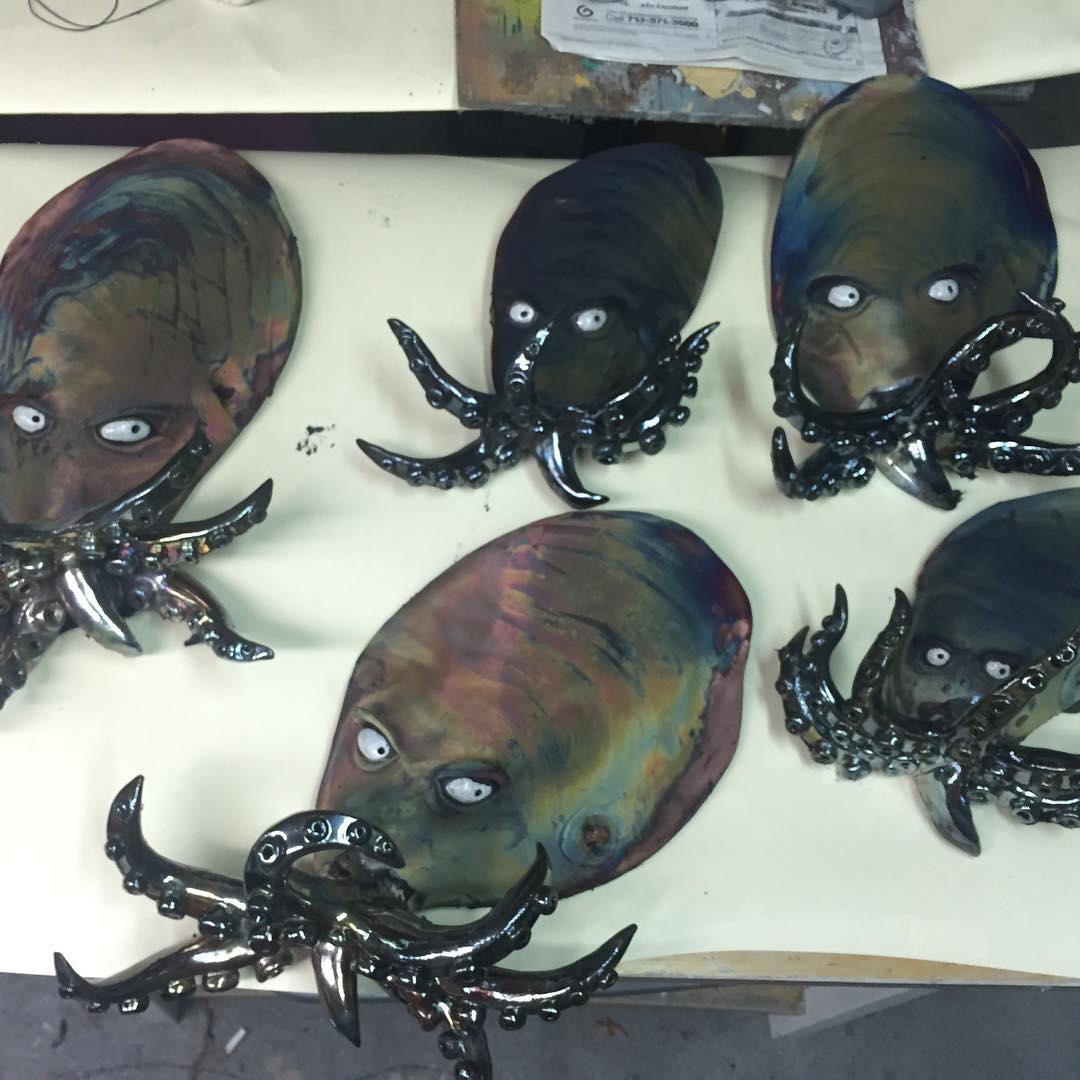 These guys rarely make it to the store without someone snatching them up. However you can request Mike to make you a special octopus, the size and finish and detail will dictate the pricing. Mike has lots of options...check out the About the Art page for more insight into his work. Contact Jodi@FishWithAttitude.com for a custom order.
We do stock several pre-molded octopus designs that are often featured in our Gallery Store.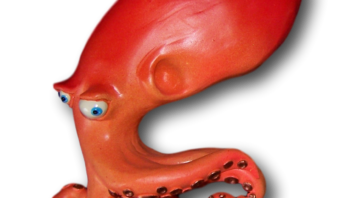 When you want a octopus with style...Bernie is your man. This obnoxious octopus is named "Bernie", he features and oversized head, shifty …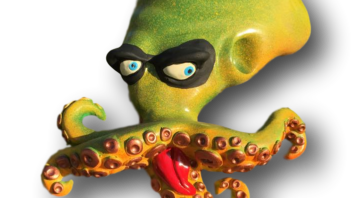 This snazzy octopus is named Mr.Poopy, he features a shifty look, fabulous tentacles and some serious charm. He's a little stinker, and he cheats …